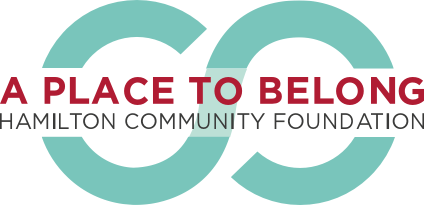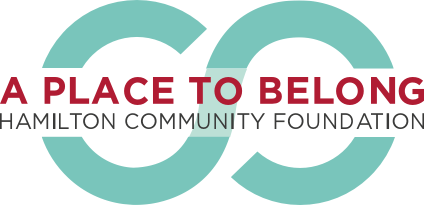 On July 2, we invited Hamiltonians to remember why this city is their place to belong.
To mark Canada's 150th, we opened doors to 50 recreation, conservation and cultural centres across Hamilton – a chance to celebrate our community and rediscover our beautiful city.
Follow #PlacetoBelong on Twitter and see our Facebook gallery for more photos.
Be sure to check out our Twitter Moment of the day's highlights.

This event was made possible by Community Fund for Canada's 150th, a collaboration between Hamilton Community Foundation, the Government of Canada and extraordinary leaders from coast to coast.