We're sorry, but all tickets sales have ended because the event is expired.
November 22, 2022




8:00 am - 10:30 am
"RSVP for this event is now closed. If you have any questions about the W4C 10 Year Celebration event, please contact Lissette Nunez at l.nunez@hamiltoncommunityfoundation.ca or 905.523.5600 x246. Thank you!".
Women 4 Change is a group of local women who came together with HCF in a mission to inspire and enable the women of Hamilton to become leaders in philanthropy, while improving the lives of women and girls in our community through collective giving. We are excited to announce that this Fall marks 10 years of Women 4 Change. In celebration of this W4C milestone, the W4C group will be hosting a breakfast event on November 22 at the Waterfront Centre. W4C contributors are encouraged to bring guests to this event.
Our special guest for the W4C 10 Year Celebration will be Paulette Senior, CEO and President, Canadian Women's Foundation. Paulette has devoted her life and career to breaking down systemic barriers and building up diverse women and girls. Her personal experience immigrating to Canada from Jamaica as a young girl ignited her interest in social justice and helped make her the dynamic, grounded leader she is today.
We're sorry, but all tickets sales have ended because the event is expired.
March 10, 2022




1:00 pm - 2:30 pm
ABACUS, a collaborative initiative of Hamilton Community Foundation and The Fairmont Foundation, is a 10-year commitment to increasing the likelihood that young people facing multiple barriers graduate high school and access post-secondary, by focusing on the pivotal middle-school years.
Two new granting calls will open March 1, 2022 at 1:00 p.m. and close May 2, 2022 at 5:00 p.m. for programs that run in the 2022-23 school year. They reflect a deeper understanding of student populations who face barriers and the transition periods into and out of middle school. You can read more about ABACUS Phase II: Equity, wellness, academic achievement here.
Watch a video of our March 10, 2022 information session for organizations to learn more about the programs and applying to them.
We're sorry, but all tickets sales have ended because the event is expired.
February 15, 2019




8:00 am - 8:45 am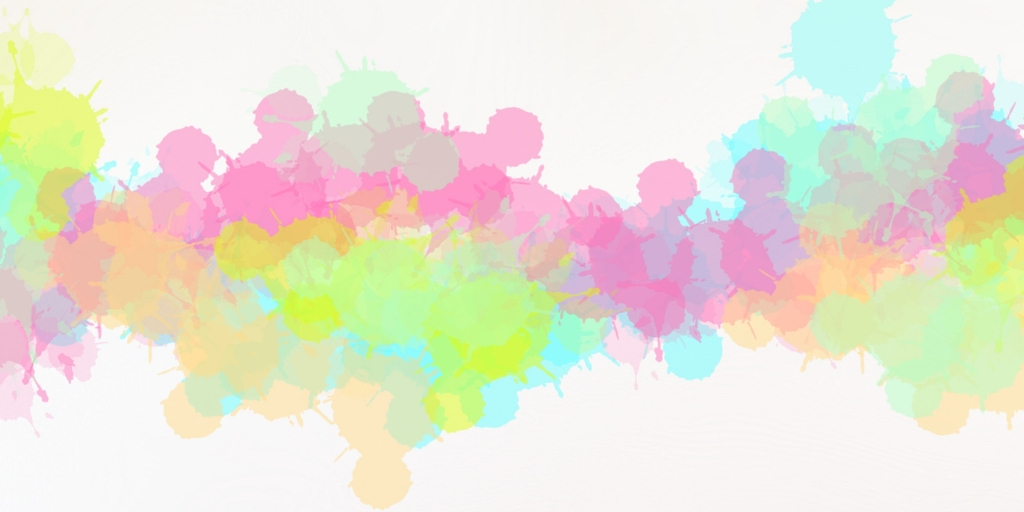 Vital Signs Chat: Dismantling Racism in Hamilton
Join us for coffee and a discussion on dismantling racism in Hamilton. Terry Cooke hosts Princewill Ogban (Lead, Hamilton Anti-Racism Resource Centre) and Dr. Ameil Joseph (Professor, Faculty of Social Work, McMaster University) to talk about issues like systemic racism, hate crimes and how we can all work together to oppose racism in our city. Please arrive by 7:45am for coffee and snacks.
Vital Signs chats expand on the data in our Hamilton Vital Signs report and engage the community in talking about and taking action on important issues in Hamilton.