A natural penchant for giving
A mutual love for nature connected Ted and Karin Bossence. Their fund at HCF is an expression of this passion and their belief that the natural environment should be available for future generations to enjoy.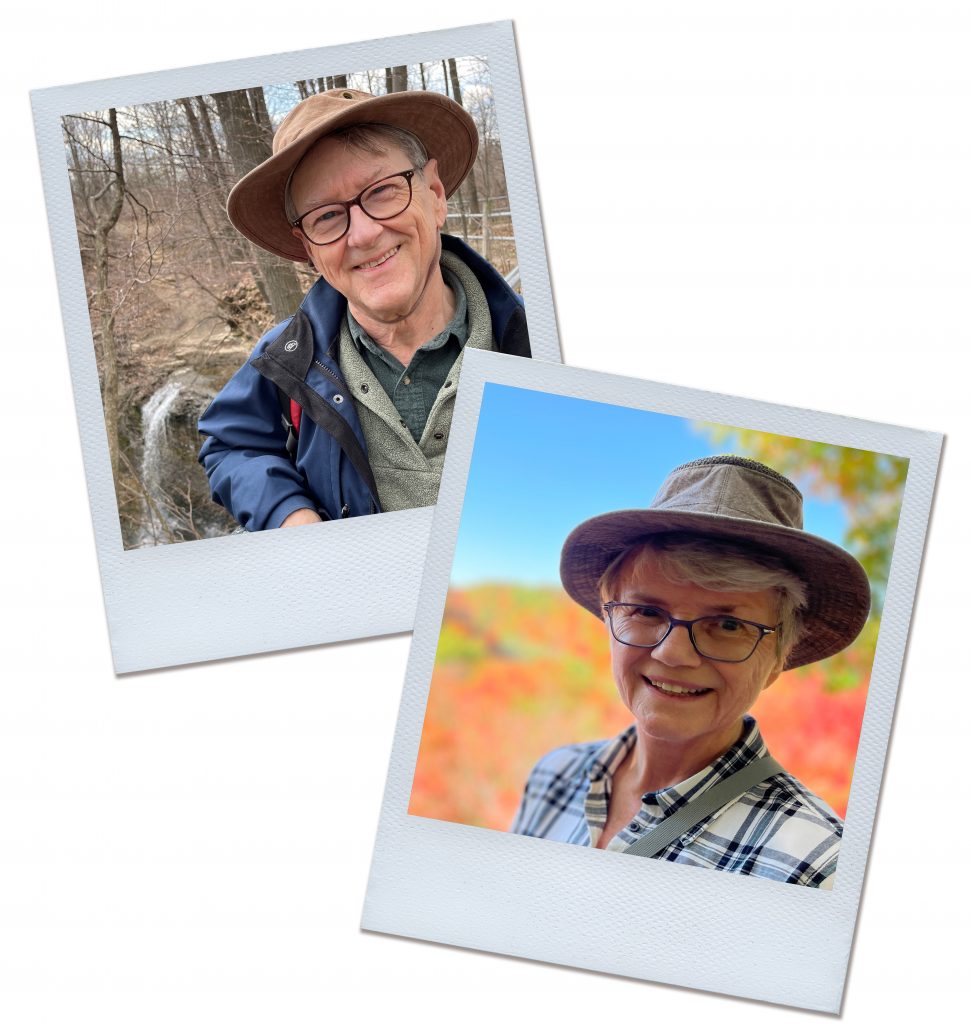 The Ted and Karin Bossence Fund supports protecting the natural environment with a focus on Hamilton, Halton and Niagara regions. A portion of their granting is directed to the Community Fund, which allows HCF to help address the most urgent needs in Hamilton and undertake its community leadership initiatives.
The Bossences met in the 1980s through the Halton Outdoor Club (then called The Halton Cross Country Ski Club) and connected because of a mutual love of hiking and cross-country skiing.
Though the couple live in Burlington, Ted thinks of himself as a Hamiltonian, having worked as a chartered accountant and lived in the city for 37 years, enjoying the natural environment of the west mountain from childhood. Hamilton Community Foundation's fund size and efficiency were both appealing factors for the Bossences.
"We really have developed a love of nature throughout our life and want to see nature preserved rather than paved over," says Ted.
Excerpt from Spring 2023 Legacy newsletter