Baby book club
More than 300 children in Hamilton's lower city are receiving a new, carefully selected, age-appropriate book addressed to them in the mail every month until they turn five, courtesy of Imagination Library.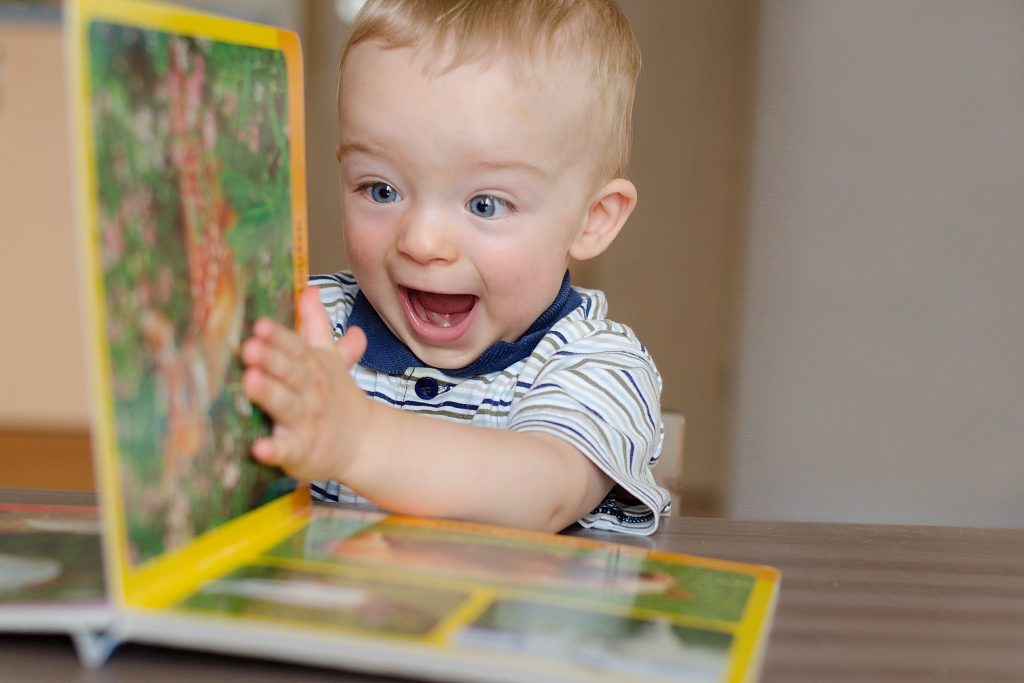 The program, which is designed to improve early literacy rates, was founded by Dolly Parton in 1995. It came to Canada in 2006 and has been run by the Eva Rothwell Centre in Hamilton since 2017.
"Children who are read to from a young age develop bigger vocabularies, become better readers and are more likely to succeed in school," says Sam Campanella, the centre's executive director. "We aim to provide books to families who may not otherwise have the means to access them at home."
Thanks in part to funding from HCF, the program plans to expand to 355 children by this summer, including those on a 200-child waitlist.
Excerpt from 2023 Spring Legacy newsletter