Connecting through culture
Thanks to a new program in Hamilton, a senior has affordable housing after unknowingly losing his place on the waitlist. A newcomer finds a job where the owner speaks Arabic. A family receives furniture for their first home in Canada. And parents learn how to access government-funded medical supplies for their child.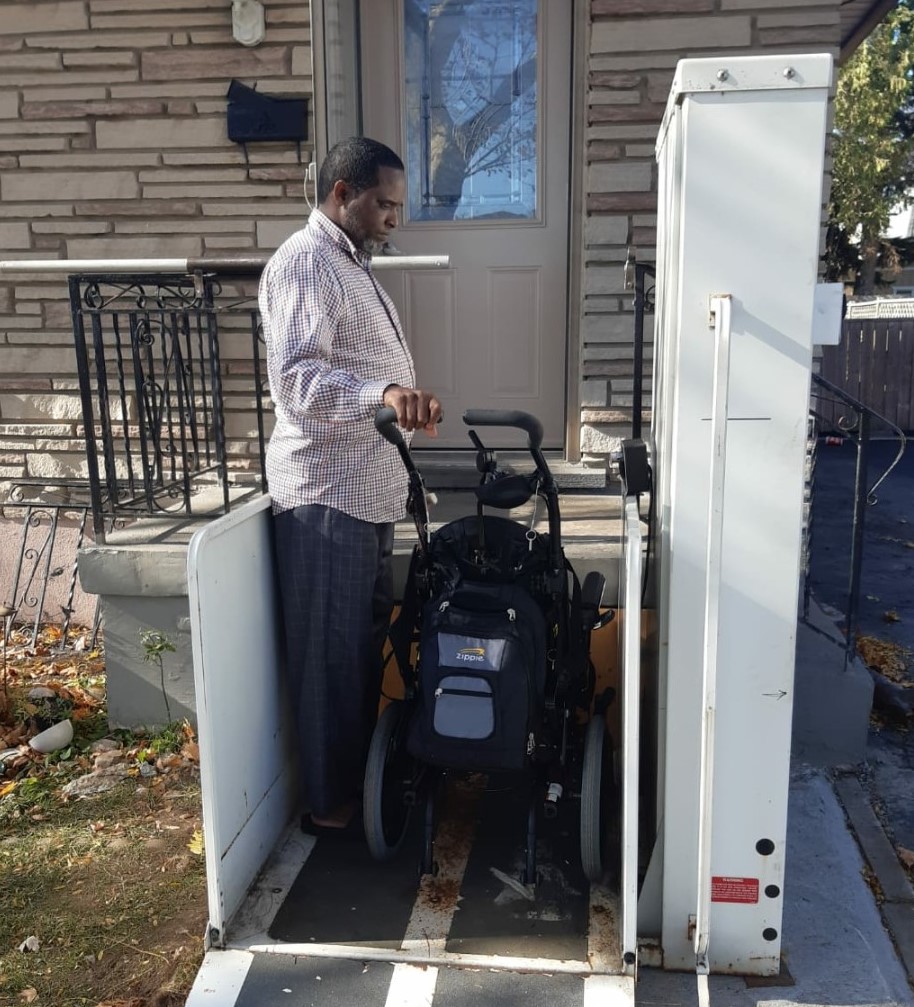 The Sanad program is an initiative of Mishka Social Services. Supported by a grant from HCF, it connects Muslims, racialized families — and anyone needing help in Hamilton — to resources, shelter, funding and social services in a culturally informed way.
Sanad, which means "support" in Arabic, is about bridging gaps and eliminating barriers.
"These are families that some organizations consider complex, which can add delays," says Omar Mahamed, team lead. "We offer an extra layer of support that requires cultural understanding."
Support comes in many forms. Online workshops offer families a general roadmap to programs and services, while a community service worker addresses specific needs. Informal one-on-one conversations with workers at other social service agencies encourage cross-cultural understanding. Formal involvement with the Children's Aid Society helps Muslim youth feel culturally and spiritually at home in foster care.
Sanad has helped 72 families since last year, with referrals coming from the community, agencies, schools and hospitals. They hope to help 48 more families currently on a waitlist. Services are available in several languages.
"People don't like to come forward with their problems, but the stigma is being broken down," Omar says. "Three people came up to me at the mosque the other day to tell me of families that needed help. We're building trust."
Excerpt from 2023 Spring Legacy newsletter