Listen, learn, respond
This fall, local organizations are receiving grants that touch three key areas of community need.
One granting stream helps support children's healthy development through a "whole child approach" that recognizes a student's overall development — not just their academic achievement — is especially important on their post-pandemic return to school. A second grant focus is on meeting basic needs — food, transportation, shelter — for people experiencing marginalization. Not all the grants fund programs directly.
A third granting focus was on building the capacity of local organizations who work to meet the needs of equity-deserving groups including racialized people, newcomers, people with disabilities, 2SLGBTQIA+ and Indigenous people. These grants (see below) help build sustainability so the organizations can more effectively advance their missions, and include support for board, leadership and volunteer development.
Priorities for the three granting streams were refined through community consultation, research and understanding the changing community landscape. The funding came from HCF's "field of interest" funds, where donors may identify an area of interest, but trust HCF to determine the best use of the grants. This process was assisted through an open call to the community, which also prioritized small-to-mid-sized organizations whose resources to fundraise may be less.
"Unrestricted funds like these allow HCF to help with the most critical local issues," says Rudi Wallace, Vice-President, Grants and Community Initiatives. "Open calls also provide information that enhances our own knowledge about local needs and emerging strategies that can be shared across the community, including with donors."
In total, 21 organizations were funded through these grants; a complete list is available here.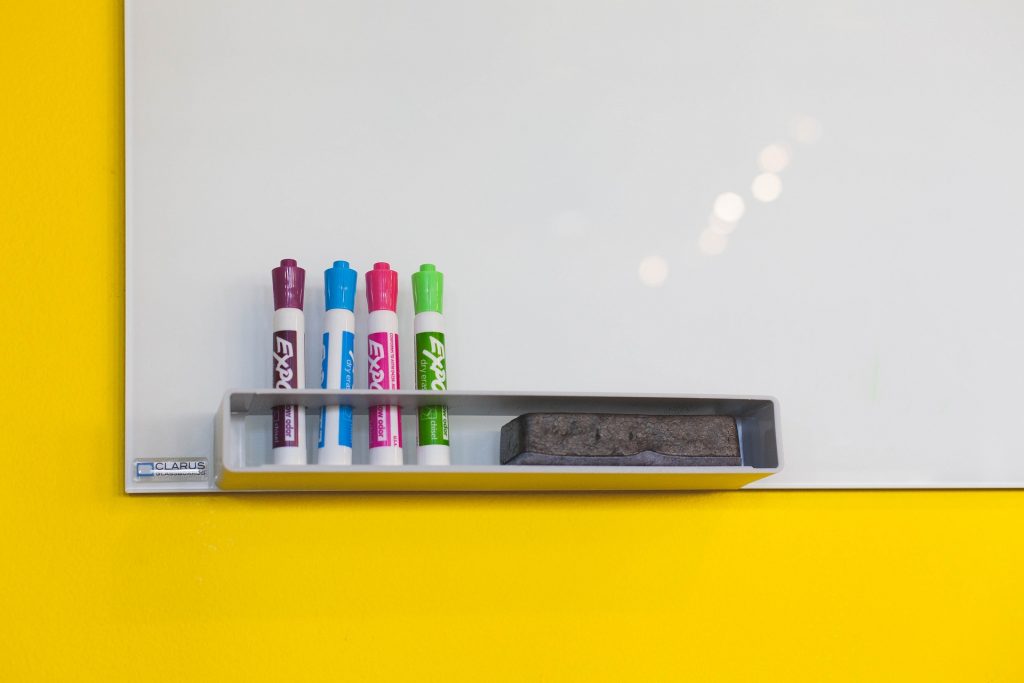 Supporting sustainability
Hamilton Community Foundation has a goal to increase the capacity and health of equity-deserving organizations and communities to address systemic barriers, through funding and non-financial supports such as convening, advocacy and relationship-building. Here are three recent grants that work toward that goal:
Somali Community in Hamilton
Established in 2004, Somali Community in Hamilton (SCH) provides services to the significant number of Somalian immigrants who now call Hamilton home. These services include youth programs, legal advocacy, elders programs and employment assistance. The Foundation's conversations with SCH resulted in a successful application for volunteer training on grant proposal writing. It also includes a "grantmaking 101" workshop to help provide long-term sustainability.
Rafiki Hamilton Rafiki
Hamilton serves the city's Congolese community and other local Francophone Africans. A capacity-building grant from HCF is supporting Rafiki with charitable incorporation, leadership development for staff, and volunteer support.
Munar Learning Centre
Munar Learning Centre serves Somali communities in Hamilton by creating bridges between Somali refugees, the education system and service providers. Munar is using the grant to strengthen its board recruitment planning, administrative policy development, a fundraising plan and its application for charitable status.

Excerpt from 2022 Fall Legacy newsletter