Nature is everywhere
The GO Explore Nature Education Program connects urban Hamilton students to nature, often for the first time.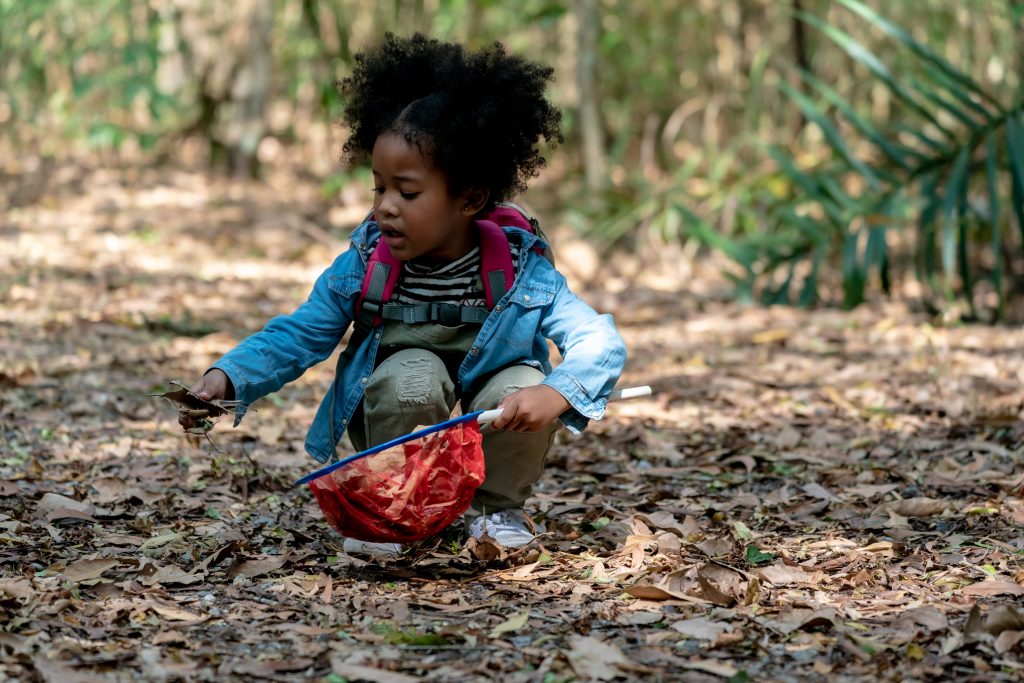 Run by the Hamilton Naturalists' Club, the program combines in-class learning and two field trips: a neighbourhood walk that gives students the tools to find nature close to home, and a trip to the Sheelah Dunn Dooley Nature Sanctuary where they will use what they learned during the neighbourhood walk to look for plants and animals. Both excursions see students participating in stewardship activities, including garbage cleanup, managing invasive plants and planting native species.
The program aims to spark a passion for nature in students, turning them from learners into conservers.
"Students can't develop a conservation ethic if they have no connection to nature," says Jen Baker of the Naturalists' Club. "The project shows them that nature is everywhere and they can help in a meaningful and practical way."
Excerpt from 2023 Spring Legacy newsletter