One-stop infant shop
In this store, everything is free.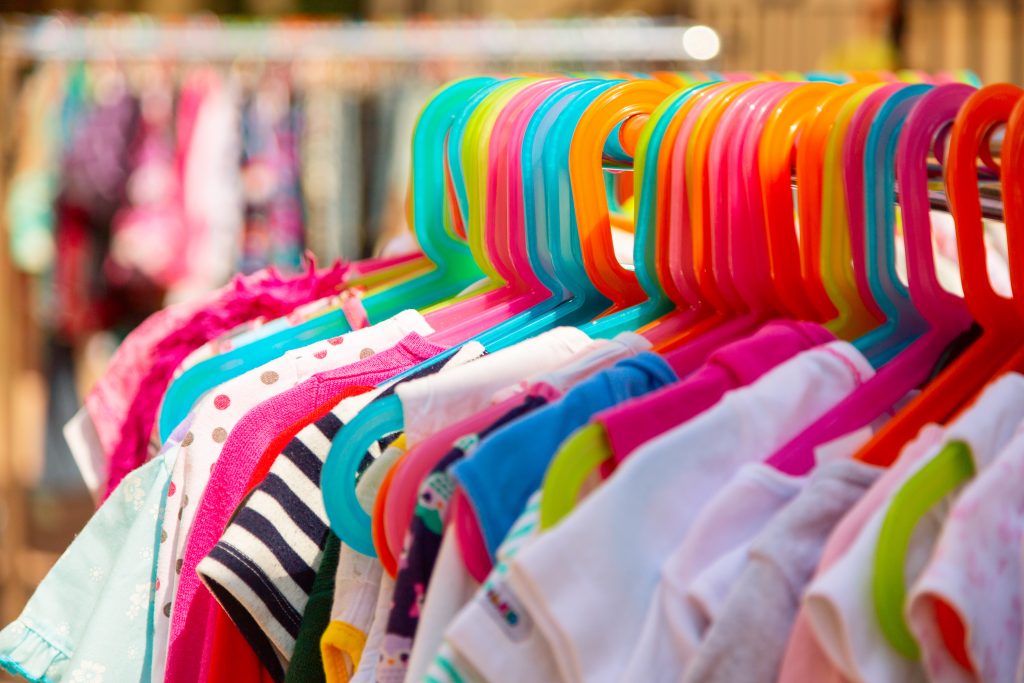 Barton Street's Baby Depot Boutique on Barton Street is a one-stop shop for families struggling with the costs of supplies for a new baby. Last year, more than 150 families hard-hit by the pandemic and rising inflation were able to select all the diapers, gently used clothing and other essentials they needed during their baby's first year.
Customers are referred by local social service agencies and shop by appointment. "It's about dignity of choice," says Stephanie Greenaway, program co-ordinator.
"We need to show our neighbours they are not alone," says Maggie John, who founded The Baby Depot in 2013 and is excited by the transition from a hamper program to a shopping experience. "By choosing the clothing for their baby and picking the stroller, crib and toys, they feel encouraged in their role as caregivers to provide healthy and stable homes for their families."
Excerpt from 2023 Spring Legacy newsletter