PAWS for a cause
There's a saying that pets leave paw prints on our hearts.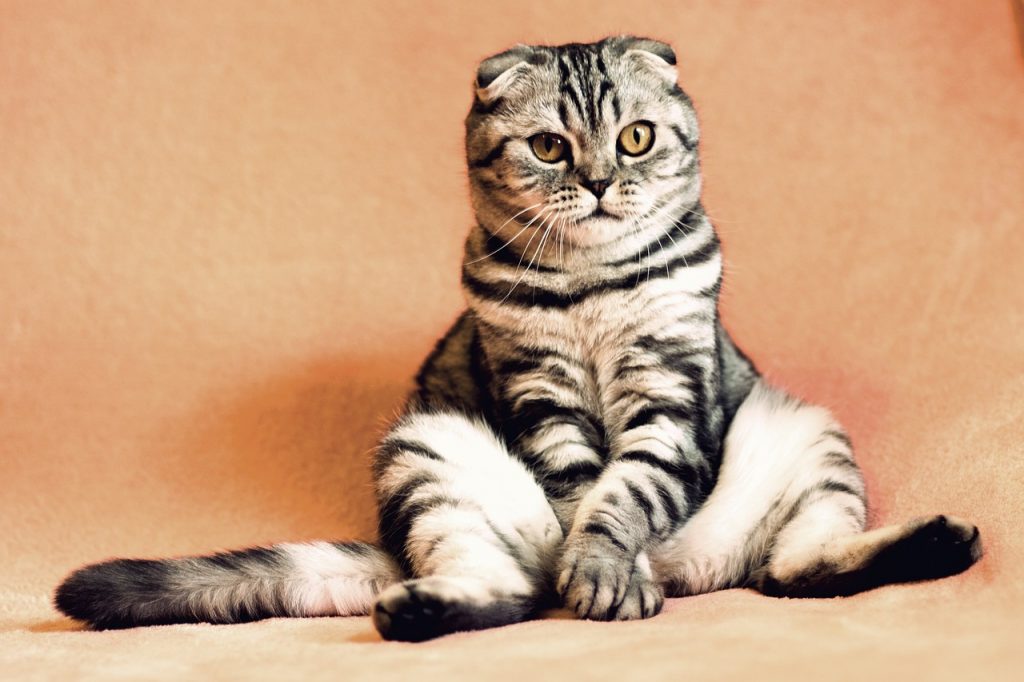 Unfortunately, the times when the companionship of animals is most beneficial can also be the times when some owners find it most difficult to afford their care.
PAWS (Progressive Animal Welfare Services) is a volunteer-run organization that facilitates access to medically necessary veterinary care and removes barriers to social services for Ontarians with animal companions. Clients include those who are unhoused, fleeing violence, receiving government assistance and experiencing a health crisis. In response to a sharp increase in applications locally, HCF is supporting the PAWS Essential Medical Fund for Hamilton through the Vera & Percy Tomlinson Fund that includes a focus on animal welfare.
The program provides subsidies for vaccinations, neuters and spays, prescriptions, vet-recommended diagnostic tests and emergency procedures. Applicants must meet certain criteria, and payment goes directly to the vet clinic. It is also well-timed, given the Hamilton Spectator's recent report that high inflation is prompting more families to give up their animal companions.
Excerpt from 2022 Fall Legacy newsletter