Putting community first
Compassion, trust and action are a winning combination.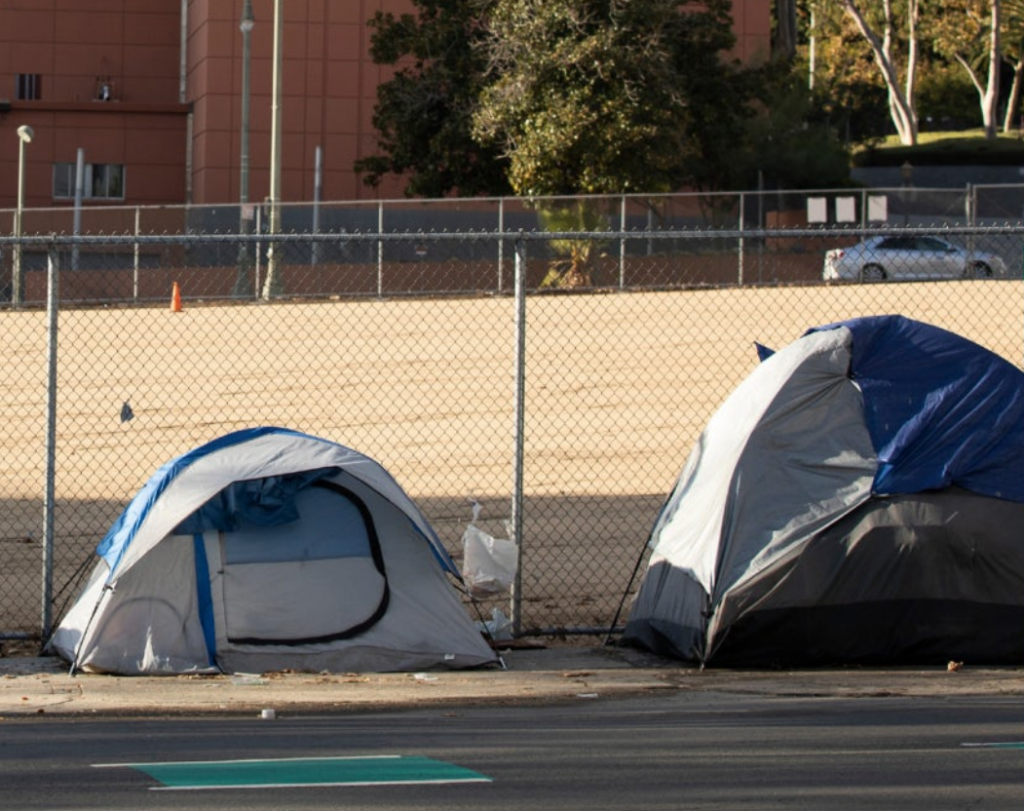 Last winter, Karen Turkstra read a Hamilton Spectator article about a snowstorm that had left many unhoused people struggling to stay warm. The story highlighted the first-hand experiences of those directly affected, as well as those of frontline service providers including the Hamilton Social Medicine Response Team (HAMSMaRT), an organization that provides health services to vulnerable residents. Moved by what she read, Karen contacted Marcie McIlveen, outreach co-ordinator at HAMSMaRT, and made a donation. That same day, supplies were being delivered to the people who needed them.
"This was a really incredible experience to have met a person of such dedication and knowledge and to have had an immediate impact on the problem," says Karen. "It did not solve the problem, but hopefully satisfied an immediate and urgent need."
But it didn't end there. After a meeting between Karen, HAMSMaRT and HCF staff, Karen and her husband Peter made a grant from their HCF fund to support HAMSMaRT's longer-term sustainability. The couple put no parameters on the grant's use, nor did they request any kind of reporting, deciding instead to trust those doing the work.
"In this case, we believed that leaving it to the professionals and people on the ground was best," says Karen. "They know where the funds are needed the most."
Excerpt from 2022 Fall Legacy newsletter